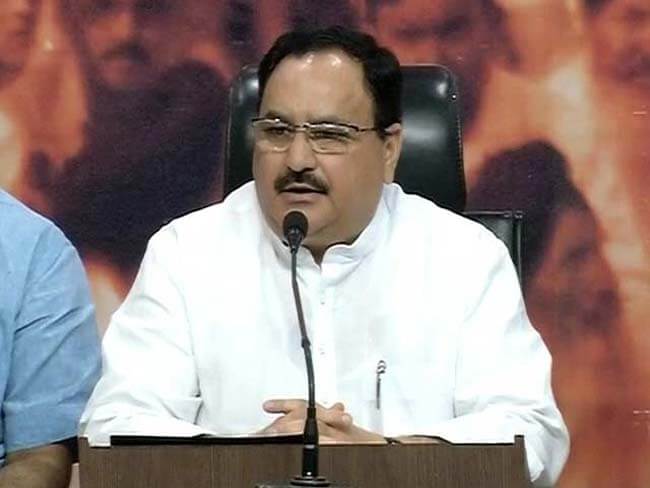 Clarification on NEET  misconception by Health Minister JP NADDA
Today  Health Minister JP NADDA said that some news channels have tried to say that the Central Government is trying to end the NEET exam through an ordinance route. There is no truth in this news. They clear some doubts regarding ordinance.
Also read – NEET : Authentic and detail information about Ordinance
1)The central government is "fully committed" to the implement NEET for admission in MBBS and BDS courses.
2)The exemption for NEET this year as per the Ordinance, is only for the State medical colleges
3) NEET is still in existence NEET Phase1 has taken place and NEET Phase2 will also take place as per schedule.
4)In private medical college MBBS and BDS seats will be filled through NEET Phase 1 and 2 rank.
5)He repeatedly said the second phase NEET exam will be held on July 24.
Also Read –  NEET Supreme Court Hearing Detail 9-05-2016
NEET Phase 2 Application Form  – Click Here
Stay tuned with Entrance Matntra  for  latest and  authentic updates.